IT'S TIME TO GET INVOLVED...
Hello everyone,
The third edition of the Traversée du Québec Denis Dionne 2023 will be held from May 1 to May 31, 2023.
Last year, more than 3,225 kilometers were traveled by all participants in the Traversée and more than $13,353 was raised for cancer research. This year the goal is to walk 5,000 kms together during the month of May and raise $15,000.
We invite students from educational institutions, walking clubs, organizations and individuals of all ages from regions across Quebec to participate in this hike for a good cause!
You can watch my route, come walk with me when I'm in your area or participate in an event on the calendar.
Please note that 100% of donations go entirely for research.
I need you, and your participation because your personal challenge will pay tribute to the members of your family, your friends as well as all the men, women and children who fought or who fight daily to overcome this disease.
I therefore challenge you, so that the Cancer Research Society can succeed in finding a vaccine or a cure for our children and our grandchildren and allow them to have a life without suffering. The funds raised will help to better understand cancer and prevent it, to obtain faster and more effective diagnoses, and to improve treatments.
Thank you for helping us Outsmart cancer by registering for the Traversée Denis Dionne 2023!
Sincerely yours, Denis Dionne
See the schedule of the journey (french only)
Follow "Denis Dionne Quebec Crossing" on Facebook
Denis Dionne
---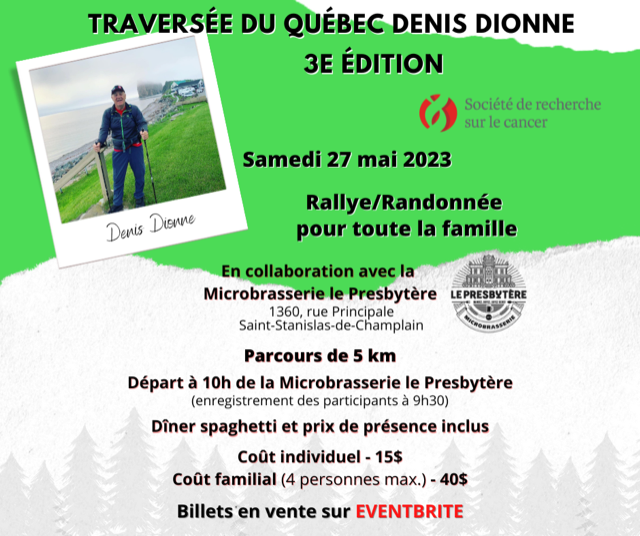 ---
Our Partners
Financial partners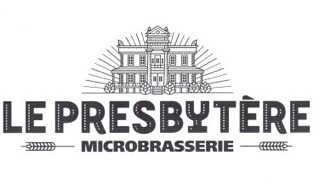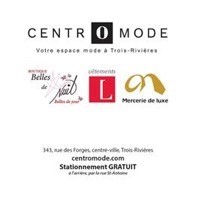 ---
Denis Dionne's Québec Crossing
Level of difficulty
1,250 km