IT'S TIME TO GET INVOLVED...
Greetings everyone,
The second edition of "Denis Dionne's Quebec Crossing" will take place from May 1 to May 31, 2022.
The formula of the crossing will slightly change this year, but the objective will remain the same, to involve participants from all over Quebec in a 1250 kilometer walk!
You are all invited to participate!
Register on your own or create a team (of 2 or more participants). Each registrant commits to walking 125 km at their own pace during the month of May, and to raising a minimum of $250 to fund the important work of cancer researchers. Any participant who raises $500 or more will receive a Society ballcap and 5 chances to win an exciting prize! All participants who raise $1,000 or more get 10 chances to win an exciting prize!
The Global Fundraising Goal of "Denis Dionne's Quebec Crossing" 2022 is $25,000
You may be aware how difficult the last 2 years (2020 and 2021) have been for students and seniors during the Covid-19 pandemic. We wish to invite students from all educational institutions, walking clubs, organizations and individuals of all ages from across Quebec to participate in this walk for a good cause!
As things slowly get back to normal, the need for cancer research is greater than ever.
I am calling on your help and your participation because your personal challenge will pay tribute to family members, friends and all the men, women and children who have fought or are fighting daily to overcome cancer.
I challenge you to help the Cancer Research Society find a cure for our children and grandchildren so that they can live their life free of suffering. The funds raised will contribute to a better understanding and prevention of cancer, earlier and more effective diagnosis, and improved treatments.
Forty years ago the chance of surviving cancer was 25%; today the survival rate is 60% and thanks to research, the survival rate continues to rise. Thank you for helping us outsmart cancer by registering for free today in "Denis Dionne" 2022 Quebec Crossing"!
Sincerely yours,
Denis Dionne
Follow "Denis Dionne Quebec Crossing" on Facebook
Denis Dionne
---
Our Partners
Financial partners
Financial partners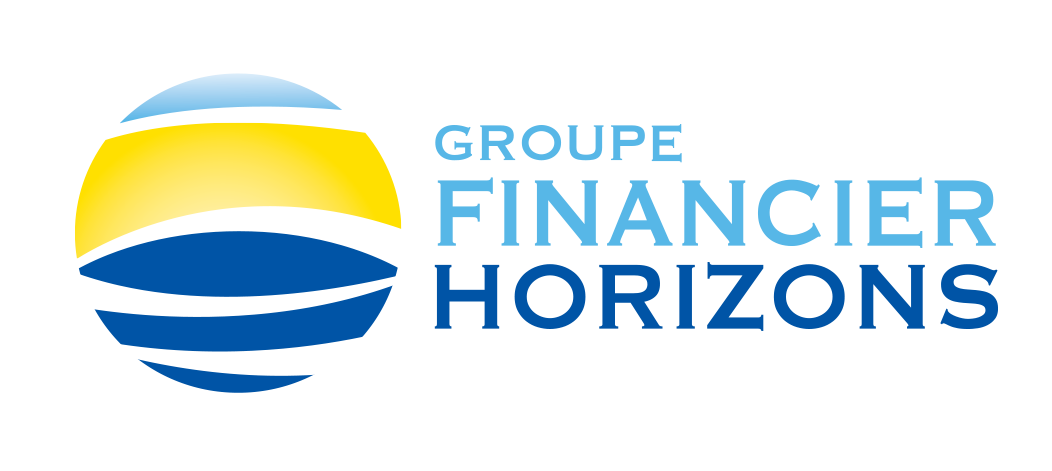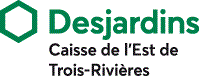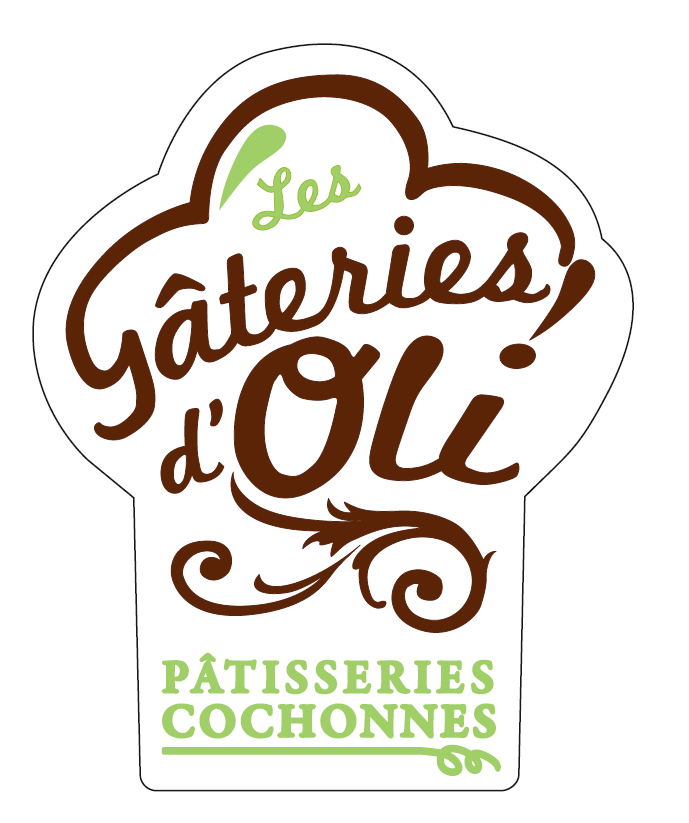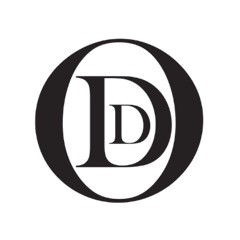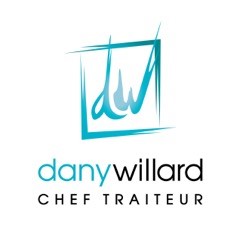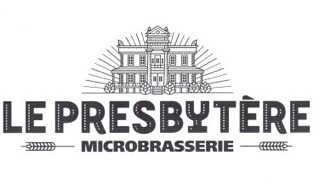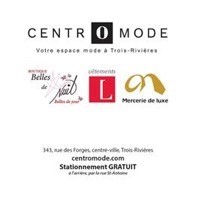 Goods and services partners

---
Denis Dionne's Québec Crossing
Level of difficulty
1,250 km